Museums
Moghaddam Museum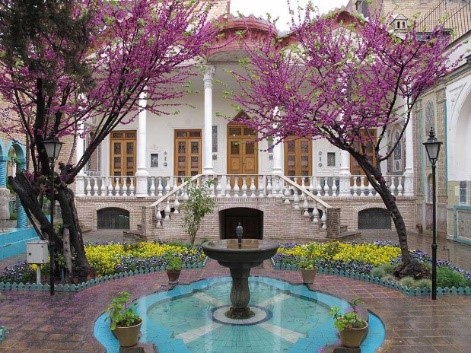 This luxurious house once belonged to a Qajar courtier, Mohammad Taghi Khan, and was used by him and his family for academic pursuits as well as the collection of historical and cultural artifacts. The house retains and displays many of these objects.
Professor Moghaddam, a descendant of the family and distinguished professor of the University of Tehran, bestowed the house and its artworks and artefacts to UT in 1973.
Negarestan Museum and Garden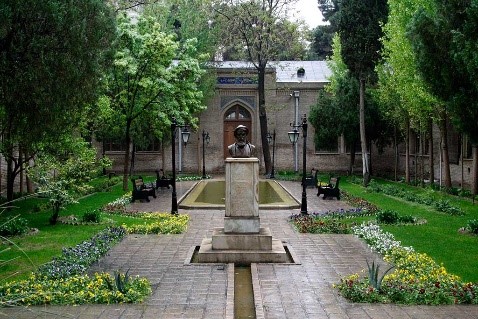 The museum and gardens of Negarestan comprise one of Iran's national treasures. The complex was originally built in 1807-1813 during Fath Ali Shah Qajar's reign, and came to be known as Negarestan (gallery) due to the many paintings of the king and his courtiers in its buildings.
Negarestan has been the scene of numerous historical-political events, and was also entrusted to various cultural and training organizations, thus guiding half a century of Iranian scientific, literary, and artistic figures.